About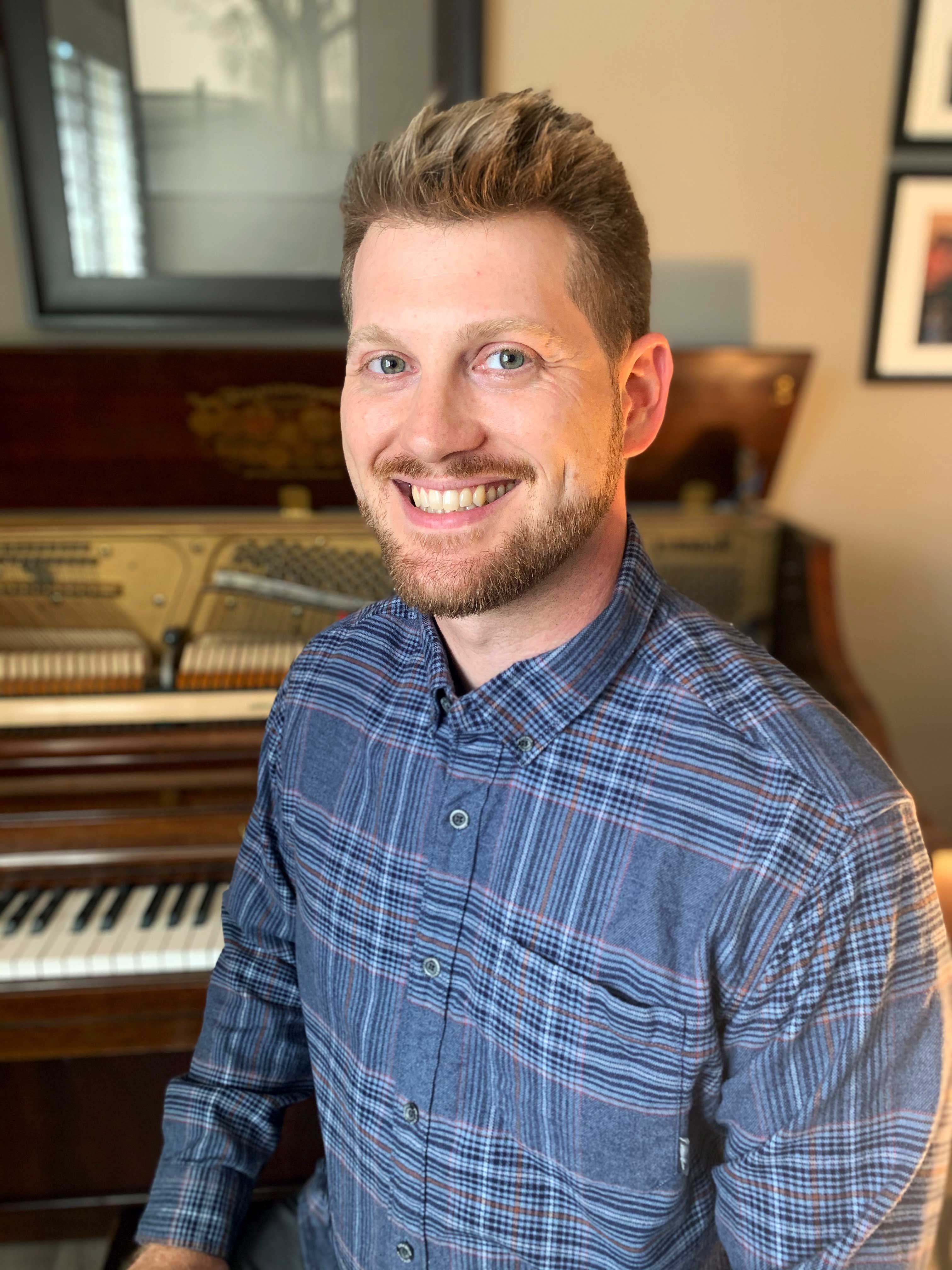 David Brisson is a graduate from Loyola University New Orleans, with a degree in Music Industry Studies and Jazz Piano Performance. David's journey as a pianist and musician led him to want to learn the art and craft of piano tuning and repair to develop a deeper appreciation and connection to his instrument.
Soon after graduating, David began an apprenticeship under Lance Lafargue, RPT, in the Fall of 2006, and became a Registered Piano Technician (RPT) with the Piano Technicians Guild (www.ptg.org) in early 2009. David is also a graduate of Yamaha's technical training program, The Little Red Schoolhouse, and is certified to work on Yamaha and Disklavier pianos.
Over the last 14 years, David lived and worked both as a piano technician and musician in New Orleans, Louisiana. During that time, David has worked on pianos in many different professional situations, servicing, repairing, and preparing new and used pianos for Lafargue Pianos, The University of New Orleans, Xavier University of Louisiana, The New Orleans Baptist Theological Seminary, Dillard University, Music Shed Studios, Parlor Recording Studio, NOCCA, WWOZ, as well as many homes, teaching studios, performance venues, schools and churches across southern Louisiana.
David and his wife Eliese have recently moved to the Sacramento Valley, where Eliese grew up, to be closer to family, and currently reside in Rocklin, where Brisson Piano Service is based.